Weight Loss Overland Park, Kansas
If you 've been trying to lose weight on your own with dietary changes and an exercise regimen but have been unsuccessful, you may benefit from one of our weight loss treatment plans. At Evolution Precision Medicine and Aesthetics in Overland Park, KS, we use different tools and techniques to help patients increase their metabolic rate, increase energy levels, lose stubborn fat, and live a healthier lifestyle. Utilizing their custom weight management plan, patients can finally reach a healthy weight and maintain it long-term.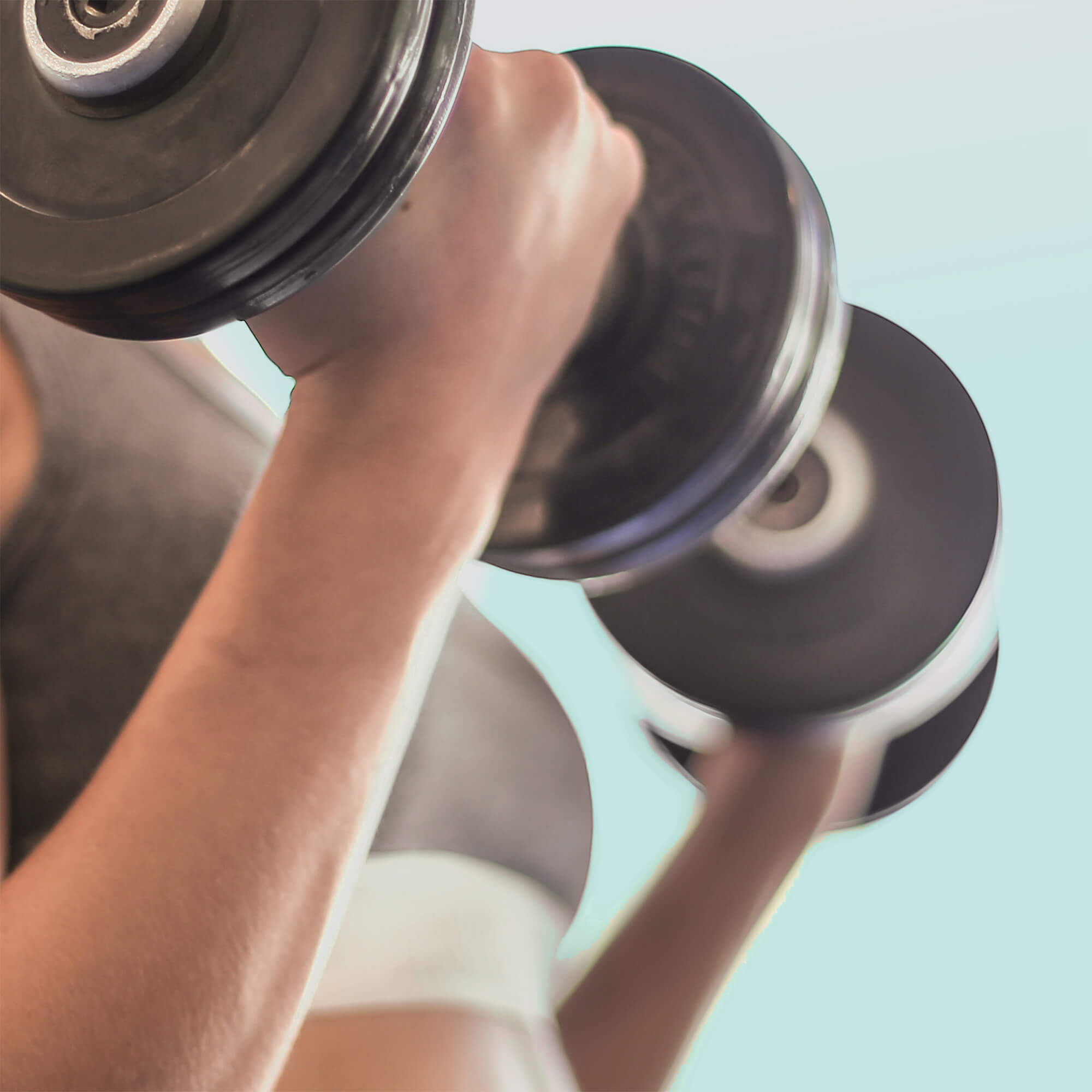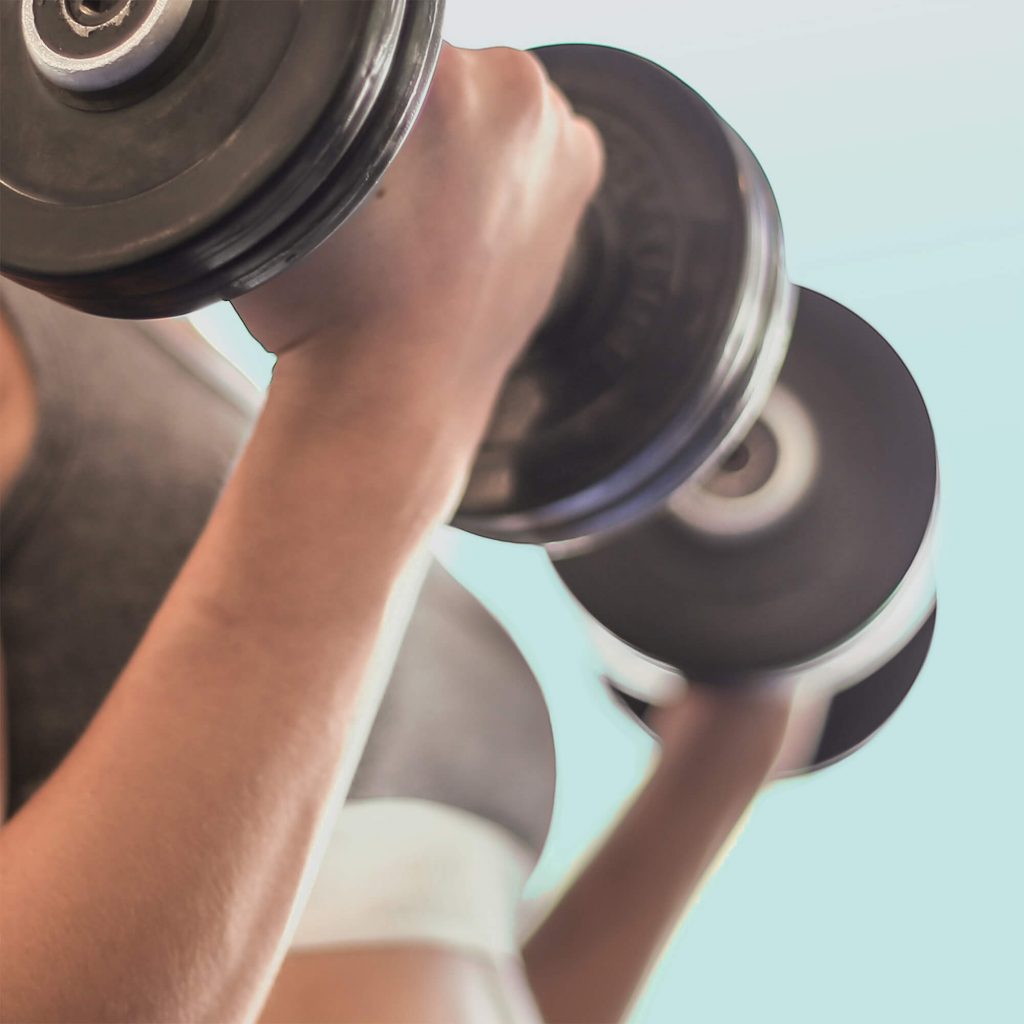 Weight loss requires the perfect combination of diet and exercise, but sometimes even then, it's difficult to reach your goals. At Evolution Precision Medicine and Aesthetics, we offer weight management treatment plans that can supplement your efforts to lose weight and keep it off long-term.
We design customized treatment plans for each patient that use a combination of medications, appetite suppressants, lipotropic injections, and other methods to promote success on their journey toward better health. We design our weight management treatment plans on a case-by-case basis to address each patient's unique background, medical history, and concerns.
When medically monitored and administered by a medical professional, appetite suppressants can safely speed up weight loss. It's never a good idea to take appetite suppressants on your own without any medical guidance. When you undergo treatment at Evolution Precision Medicine and Aesthetics, we typically prescribe appetite suppressants to patients for a specific period of time to stimulate the metabolism and promote weight loss. Appetite suppressants work by reducing hunger feelings and promoting satiety. Appetite suppressants can be especially helpful for those whose downfall is emotional eating or constant cravings for unhealthy foods.
We also offer weight loss medications for patients who need to get an extra edge on the weight loss process. These different medications provide a short-term solution for patients who can't reach their desired weight with traditional diet and exercise changes. These medications can increase your metabolism, reduce cravings, and increase energy levels. If you're following a low-calorie diet, you may feel drained or depleted after cutting your caloric intake.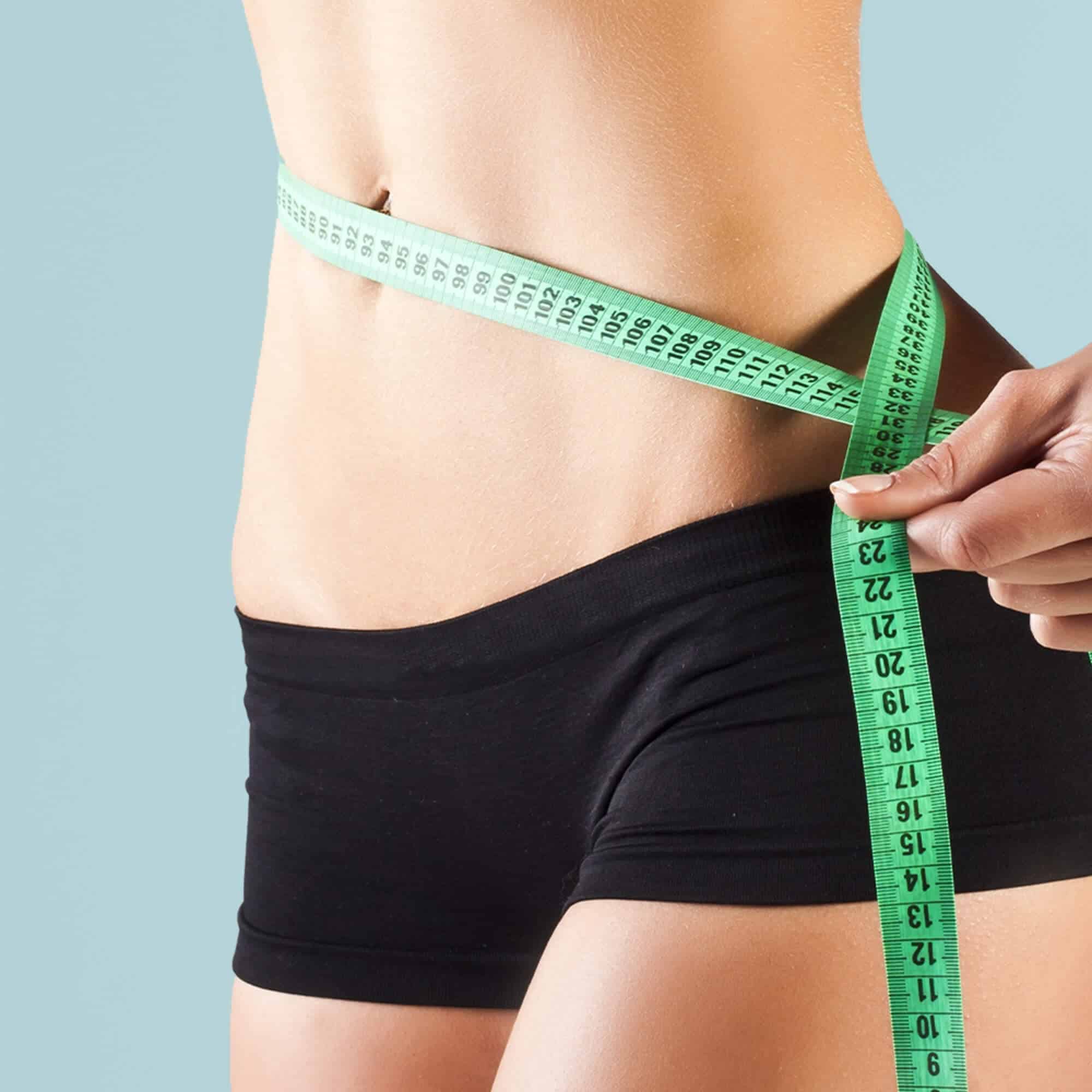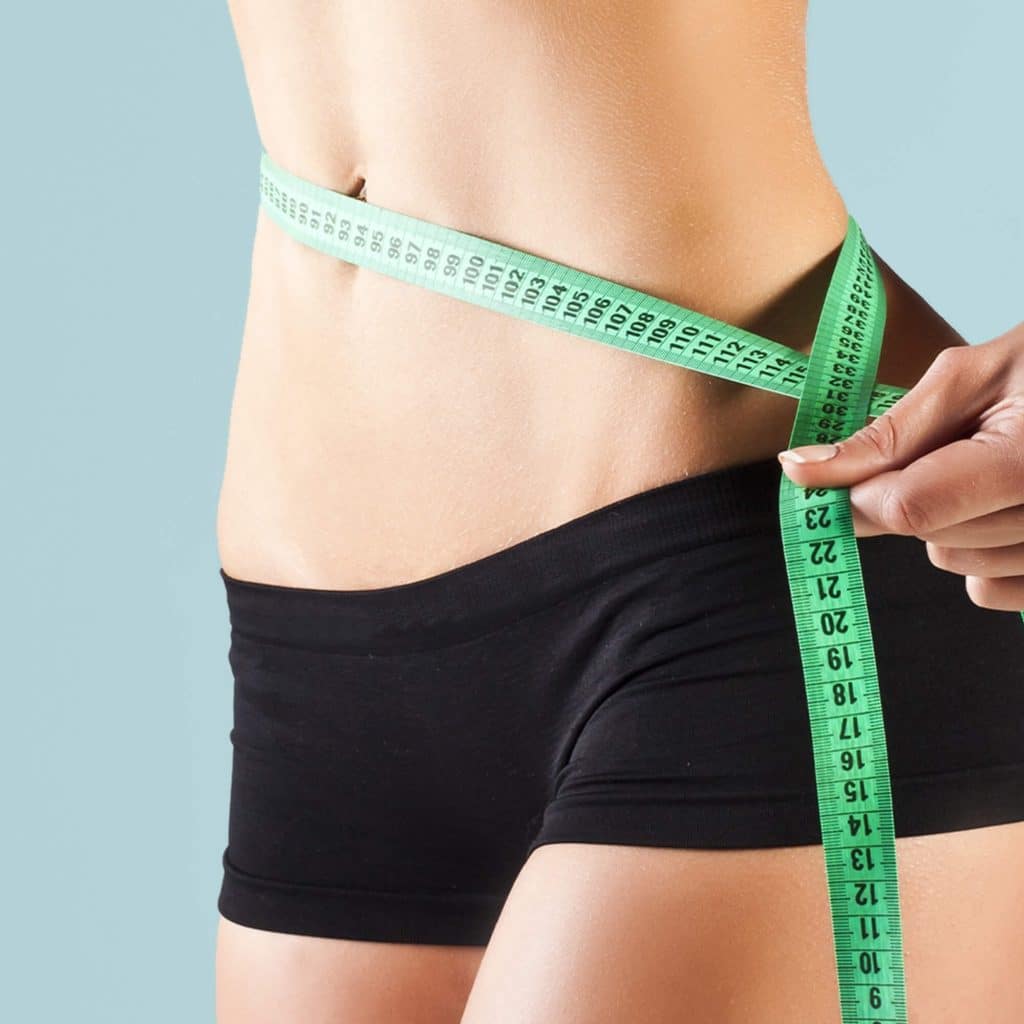 Increasing Your Energy and Resetting Your Metabolism
These medications can give you the energy boost you need to get through the day and complete your workouts, despite eating a reduced-calorie diet. Like appetite suppressants, pharmaceuticals designed to promote weight loss should always be taken under medical supervision.
We evaluate each patient's medical history before prescribing pharmaceuticals to ensure that they are a safe and effective choice. We'll direct you regarding when, how often, and how long to take these pharmaceuticals to achieve the best results.
Lipotropic injections are effective for those trying to lose weight because they help speed up the metabolism and increase energy levels while promoting fat loss. Even if you're losing weight but aren't effectively targeting those stores of stubborn fat, these injections can change how your body responds to the stubborn fat and improve its ability to process it.
Once you begin using these injections to reach your goals, you'll see some initial changes within the first few weeks, with the best results most evident by 30 days. It's important to note that lipotropic injections work best when combined with a healthy lifestyle and consistent exercise routine.
We also offer counseling services for patients who need to better understand how their lifestyle, dietary, and exercise choices affect their weight and, ultimately, their health. Once you better understand why you have historically chosen the food you have and develop a healthy relationship with food, you can enjoy long-term success after your weight management plan is over.
Learning More About Your Relationship With Food
Getting to the root of emotional eating, comfort, eating, and why you have given in to cravings can help you make changes, break food addictions, and live healthier lives. Our goal is that you view food as fuel, not a way to sedate your emotions or find comfort.
We can help you learn the importance of balance and moderation so that you never feel deprived as you lead a healthier lifestyle. Instead, you can view food for what it is and make an informed decision about what you put in your body daily. Our counseling services can help you identify the connection between the emotional and the physical so that you can find freedom from the bondage of food addiction.
Optimizing Your Weight Loss Success
We can provide you with the structure, accountability, and tools to help you reach your goal weight, but your results, in part, depend on your commitment to the process. Choosing to eat healthy foods, avoiding unhealthy options, partaking in regular exercise daily, and getting adequate hydration are all ways to optimize your results and ensure your success.
Scheduling and attending the recommended appointments and committing to your treatment plan can be the difference between finally reaching your loss goals and continuing to live your life at an unhealthy weight. Knowing that discipline and commitment are vital components of this process is essential to your overall success. Your motivation and commitment are key to helping you reach and maintain your healthy weight long-term.
Am I a Candidate for a Weight Management Plan?
The best candidates for our weight management plans are men and women who have a weight loss goal in mind or need to lose weight to improve their health but haven't found success doing it on their own with traditional methods like lifestyle and dietary changes. A combination of pharmaceuticals, appetite suppressants, lipotropic injections, and counseling services can all work together to give your body what it needs to finally shed that extra weight.
An initial consultation will confirm your treatment eligibility. During this consultation, we'll discuss the different treatment options with you and find out more about your weight loss goals and your medical history to ensure that one or more of our medications and supplements are safe and effective choices for you.
Lose Weight and Optimize Your Health
Don't wait until the next new year to lose the weight holding you back from being the happiest and healthiest version of yourself. We can design a custom-tailored treatment plan with these effective solutions that will improve your appearance, your health, and your confidence.